If you celebrate it, what are your plans? Ours are to sit in the back yard and watch the fireworks display from the local park and hopefully I get some good photos.  But looking out the window now it is very very cloudy so who knows!  Either way there will be grilling of something.  Haven't decided on the menu yet will just wing it and maybe even wings for it – get it 😉  All I am sure of is dessert will be raspberries, blueberries and homemade whipped cream.  But what to wear?  Here are a few window shopping ideas to either get or give you inspiration for 4th of July wear.
This silk tank paired with some denim shorts in blue or white and add these lace up sandals to complete your look.  Both on sale at Madewell.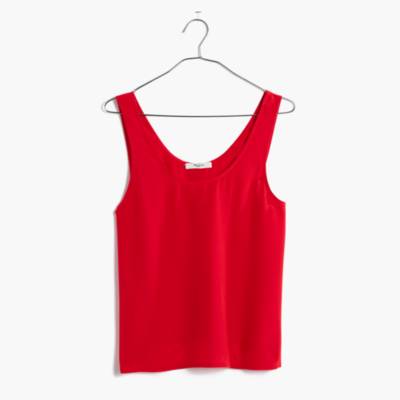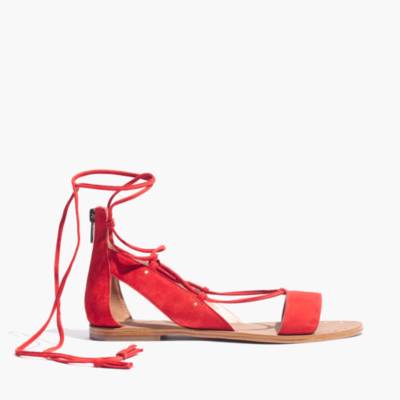 Or this shorts look as it is shown or you could substitute a white or blue tee or go with this blue and white gingham shirt.  Red, white and blue done with just two pieces and both on sale at JCrew!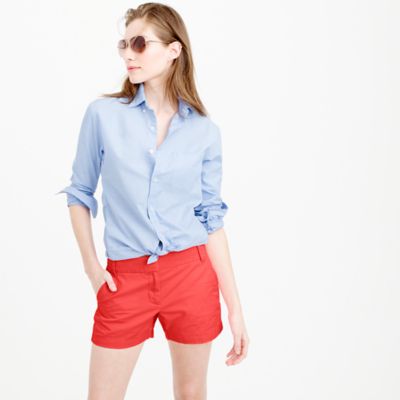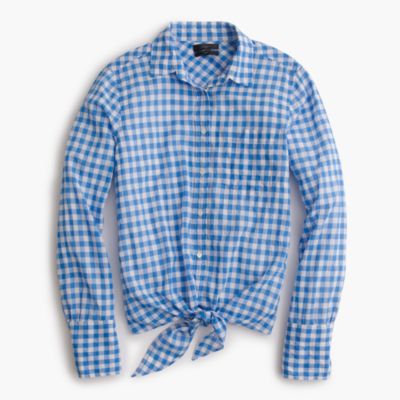 Going to the pool? Then take this treat with you.  How "cool" is this floatie!  Afterwards, go to a party looking chic in this maxi dress.  Both from Nordstrom.
And you can top off any holiday look you choose by rocking these decadent sunnies at a price of $1815.00 but it does fit the red, white and blue theme.  Decadence is even part of their name.  You can get these from Neiman Marcus.  Nothing wrong with dreaming.
Have a happy and safe 4th everyone and see you next time ♥